Saturday, November 19, 2011
This article covers the major differences between multiculturalism as it's practised in Canada versus elsewhere; specifically Europe.
Posted by Ryan McDougall at 10:04 PM 0 comments Links to this post

Labels: Canada, multiculturalism, politics
Friday, November 18, 2011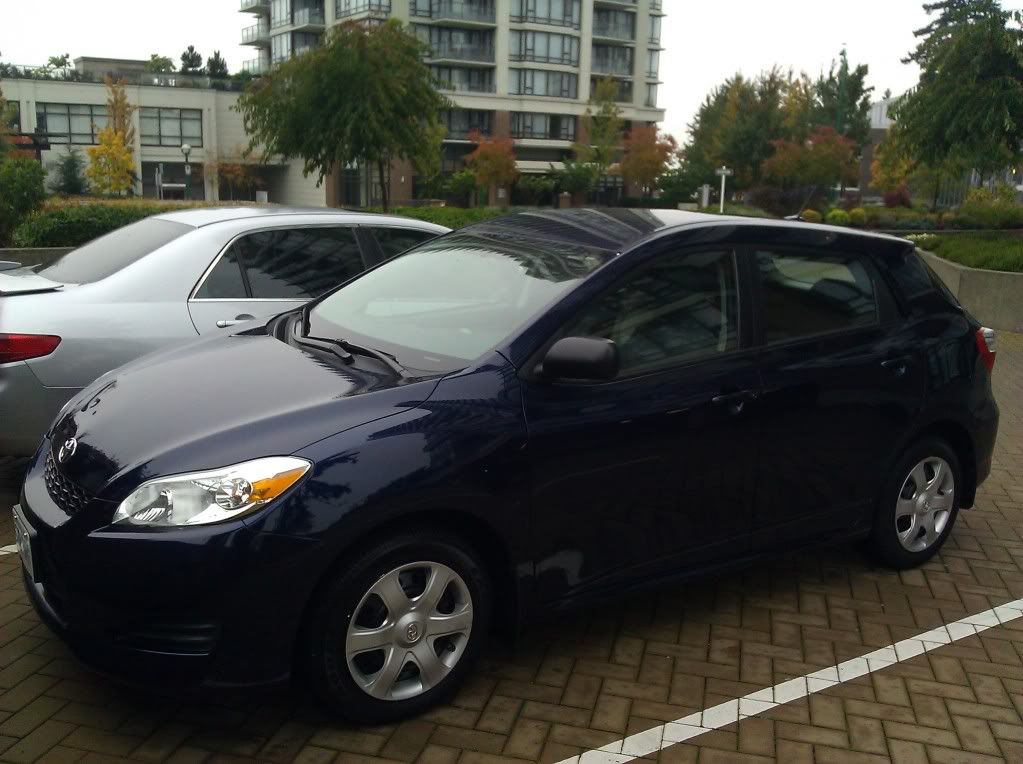 We will absolutely need a car for life in California, as much as I would love to avoid the expense, hassle, and environmental knock-ons. We looked at prices on both sides of the border, and while it was a little more expensive to buy in Canada due to taxes, the added convenience of having a ride from day-one was worth it.
Posted by Ryan McDougall at 8:43 PM 0 comments Links to this post

Labels: California, family
"Canada's Parliament is more dysfunctional than any of the other Westminster parliaments. No prime minister in any Commonwealth country with a governor general, until Harper, has ever sought prorogation to avoid a vote of confidence. Only in Canada has a government secured the prorogation of Parliament to save itself from political defeat and only in Canada has the governor general been party to it."
Posted by Ryan McDougall at 2:55 AM 0 comments Links to this post

Wednesday, November 2, 2011
This is what drives me the most nuts about Japan's attitude towards foreigners: if this had happened to a Japanese person there would be an international firestorm.

In fact it happened to another African in the UK and there is already a proper investigation there. Japan is so disappointing on a human level sometimes.
Posted by Ryan McDougall at 2:07 AM 0 comments Links to this post

Labels: human beings, immigration, japan